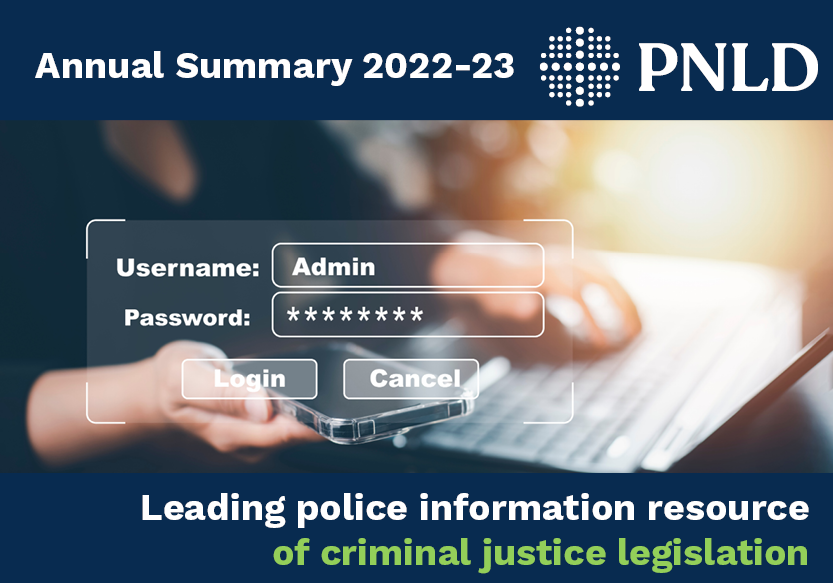 This year's Annual Summary showcases the hard work that goes into ensuring PNLD continues to be the leading online information resource of criminal justice for the police forces of England and Wales, law enforcement organisations and wider criminal justice partners.
After having recently met one of the team responsible for the initial creation of PNLD some 35 years ago it allowed me to be reflect on just how far we have come.
Team PNLD are grateful, as without your support, it wouldn't be possible.